A clementine crate is a stable little wooden crate and just too good to go after eating the fruit.
So, I collected ideas how to repurpose them and there are quite a lot of very nice and helpful uses for the little fruit boxes!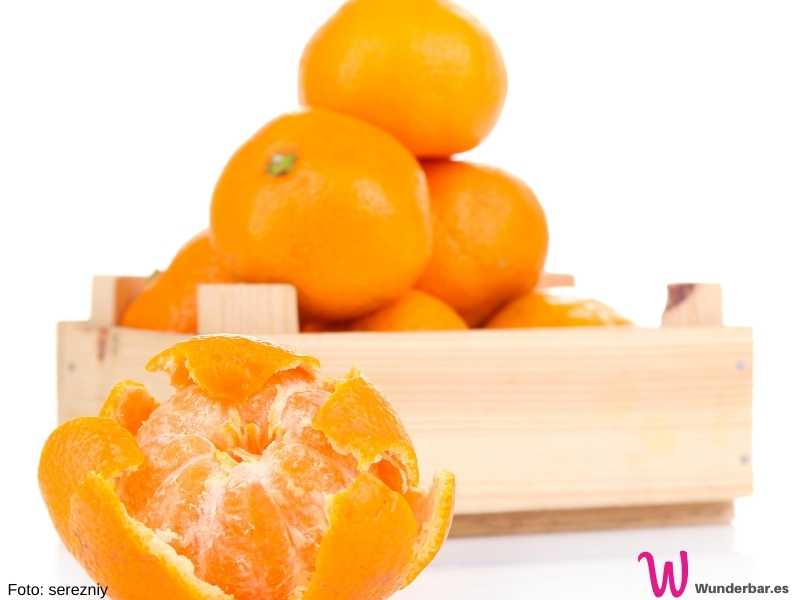 Winter scents during December: the small wooden crate is a perfect place for your Christmas inspired potpurri
Tangerine crate turned into a dispenser for diapers. Such a helpful idea!
Lace and stucco help making a shabby rack
Perfect idea for the crafting room – clementine crate organizer
Find a detailed tutorial here: https://www.handmadekultur.de/projekte/obstkistenregal_22630
Cutlery organizer
All you need is a beautiful font – or would you like to use your own handwriting?
Soon after winter spring will be around the corner – welcome him with a flower crate
Indoor herb garden in a clementine crate
A friendly reminder
Christmas themed dioramas
Detailed diorama, nativity scene or just a few baubles and fairy lights – the choice is yours!
The size is also perfect for most window sills.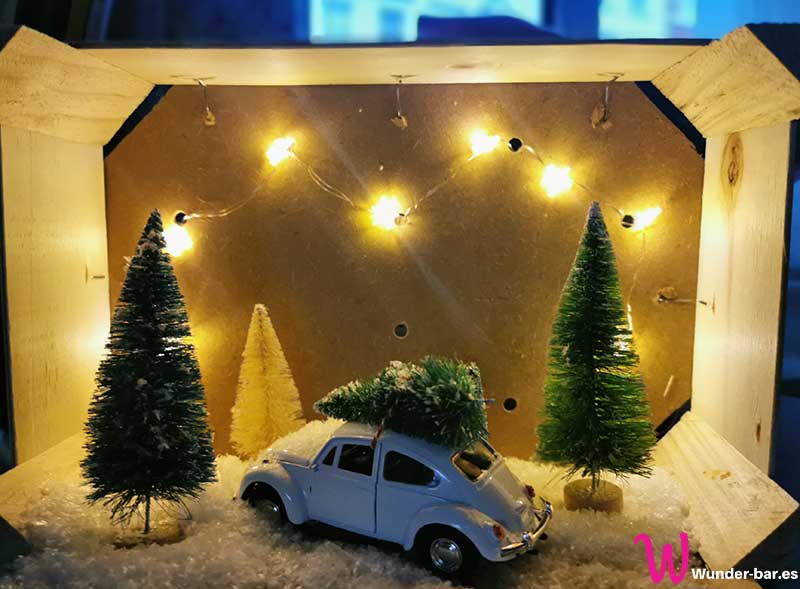 Eigentlich wurde Jesus in einer Mandarinenkiste geboren… pic.twitter.com/wA8naCRgyL

— TartanElch (@TartanElch) December 14, 2014
Small tray from clementine crate
Build a bed for your child's puppet!
Find the detailed tutorial here: Herzblut.
Market stand for children or buffet decor?
Small socker made from clementine box
If you have plenty of the crates, build a big shelf
Enjoy your relaxing Zen garden on your desk
Turn the clementine crate into an Advent wreath
Unique clock
Jewelry organizer made in just a few minutes
Always the best way to repurpose boxes 😊